Briggs And Stratton RPM Chart- All In One Guide
But do you have an idea of the Briggs and Stratton rpm chart? Their engines offer different rpm rates for your different needs, like the 450 series offers 2600 RPM, while the 875 delivers 3200.
Well, Briggs and Stratton is a name of reliability for lawnmowers or small engines. So if you are in doubt regarding which rpm rate you should go for, then this might be your lucky day as, in this article, we will highlight the and their function for the most common models from three of their series.
Sometimes the rpm fluctuates mainly due to some external factors, which can damage the engine in the long run. And to prevent that, we will also walk you through what to do in such cases.
Briggs And Stratton RPM Chart And Functionality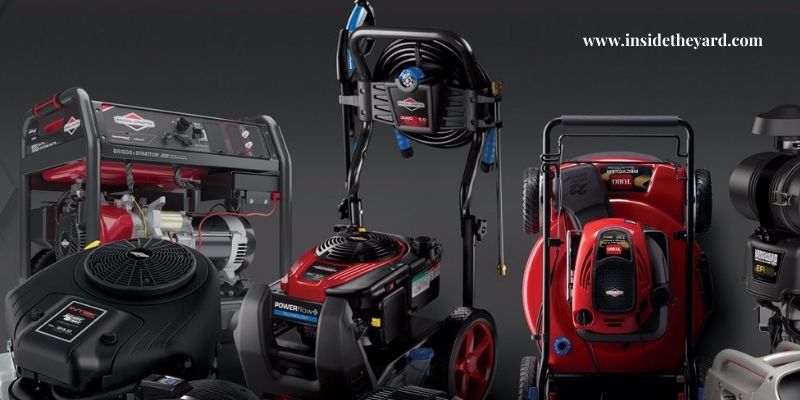 RPM rate varies from model to model, especially the newer engines from Briggs and Stratton have slower rpm. But why? Because the Society of Automotive Engineers recommends keeping the rpm below 3600.
Have a look at the chart below to know which model fits your rpm requirement most:
| | | | |
| --- | --- | --- | --- |
| Engine Series | Gross HP | RPM | Max RPM Changes |
| 450 | 3 | 2600 | 3200 |
| 725 | 4.75 | 2600 | 3200 |
| 850 | 5.5 | 3060 | 3300 |
| 875 | 6.5 | 3200 | 3600 |
As you can see from the chart, Briggs and Stratton max rpm changes are limited to 3600. And most of its series offer gross HP ratings at 3000 to 3600. Earlier, they used to advertise gross hp at 4000 rpm. But as this speed can damage the engine quickly, they have dropped the rpm rate to 3200 to 3600.
If you mow quite often and need to tackle tough meadow grass, an 875 professional 190cc Briggs and Stratton engine will be ideal for your mower. Its 6.5 gross hp at 3200 rpm provides an easy start even on sloping lawns. It tackles the debris with smooth and quiet operation.
However, for 150 to 180 mph, a 2600 rpm engine is more than enough. You can go for either a 450E or 725EXI series. You cannot expect heavy-duty performance at such an rpm, but it will get its regular work done. This moderate rpm offers reduced vibration.
Sometimes these engines will not run at their mentioned Rpm. And it happens mainly because of the mower blade length. If the blade is a bit longer, the engine will operate at slightly lower rpm. Also, the blade starts spinning at 2500 to 2900 rpm while cutting heavy grass to provide the engine reserve of power.
Is It Ok To Adjust Briggs And Stratton RPM Specs?
You can surely adjust the rpm to get better performance. But the automobile professionals do not recommend it. Because higher rpm will damage your transmission, it overheats the fluid, which may decrease the engine's fuel efficiency.
Also, because of higher rpm, the fluid will break down easily. It will turn acidic and lose its properties. And there will be more wear on the oil seals and bearings.
Before adjusting the rpm, observe the position of the blades. Sometimes the mower blades turn upside down which prevents the engine from operating at its standard speed. So, try to adjust the mower blades upward.
However, if the rpm rates fluctuate much, you need to adjust it anyway. You can follow the manual or follow these steps
You can find the throttle that is attached to a lever located above a plastic primer bulb.
Now, you need to pull the spring of the lever through the tank mounting bracket
This process will make the spring pull more effectively on the butterfly valves. And eventually, the rpm rate will pick up. However, it will not rev past 3600 for a longer period.
A Helpful Tutorial You May Need!
Frequently Asked Questions (FAQs)
What does RPM do a Briggs and Stratton engine?
The Briggs and Stratton engines aim to provide heavy-duty work. So it is designed to run at over 3600 RPM. But for safety reasons they operate at 3000 to 3200 rpm. But with this rpm, they can provide more than 5 gross hp. So you do not have to struggle much while mowing your lawn.
What is the standard rpm for small engines?
The standard RPM for small engines varies between 1450 to 3200 rpm. Usually, the two to four-cycle engines with a single-cylinder are small engines. And most of them provide 3 to 14 HP as they operate at moderate rpm. You can adjust them up to 3600 rpm as well, but it is better not to do so for the longevity of the engine.
Conclusion
From the Briggs and Stratton rpm chart, it is clear that you cannot expect to rev beyond 4000 rpm. But such an rpm is not a must for lawnmower engines. Do remember that if your lawn blades are about 21 inches, the engine will run at 2500 to 3000 rpm. And shorter blades enable the engine to operate at a higher Rpm than that.
You can read the rpm rate of your engine at home if you have a test meter with a tachometer function. It is easy to attach to the engine. Otherwise, you can go to any small engine shop to check whether the rpm rate increases or drops while performing.
You Can Also Read: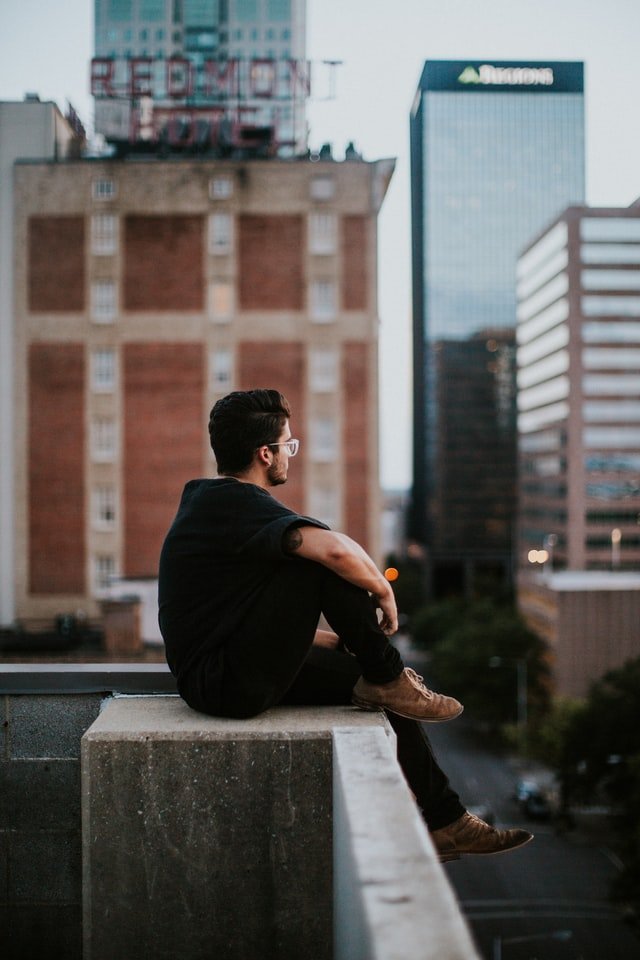 Mark Jaoson
Hi, I'm Mark Jason, the founder Of Inside The Yard. Anyone who feels inspired by the beauty of greenery, welcome to Inside Yard, a place that appreciates gems like you. I and my team would feel honored to have you join us here, where we share multiple contents on maintaining and creating your own green space. Whether it's a garden you dream to make or simply for the love of your potted plant staying at the balcony, we want to help you live and love through this green peace.