Briggs And Stratton Governor Spring Diagram to Locate the Part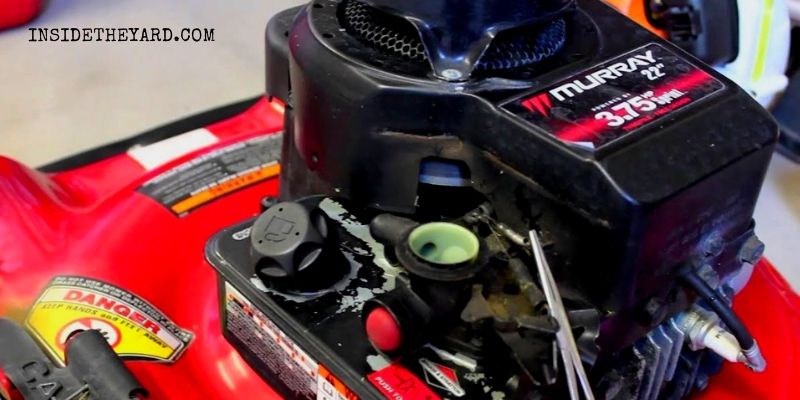 Just like the Briggs and Stratton governor linkage diagram, this one is a rare one to get your hands on. We're talking about the Briggs and Stratton governor spring diagram. Not being able to locate the part becomes an obstacle in your intention that could be anything from installation, replacement to just being basically having enough information about the part.
Despite your intention, we need a proper explanation of where the part is located, and that's what this piece would try to give you. So, Stay till The End!
The Briggs and Stratton Governor Spring Diagram
Here's a visual representation that should help you understand the Briggs and Stratton governor spring location.
As you can see, the Briggs and Stratton governor spring is within the engine situated governor. And the spring is in charge of gripping the open throttle. In a way that the Briggs ideal point for proper and correct engine power generation can be achieved.
Also, you might have already noticed, there are mainly two springs here. One is in charge of the engine throttle, while the other works for the governor. And these are primary and secondary springs.
The secondary spring has a longer oval-shaped end just like the primary one. However, the primary spring is lengthwise bigger than the secondary spring. The short end on both is a bit round.
Sometimes you might accidentally end up having the two springs come off that connects to the carburetor. And then it's tricky to get them back, as you'll not be able to recognize which one is which. Using the information of the length, now you should be able to do that though.
Keep In Mind – there's a chance the Using governor springs could stretch too much if you use improper tools. For example, some people try needle-nose pliers. However, that's not a good choice, it'll damage the springs. So, when you are installing new governor springs, make sure there are no needle-nose pliers involved.
Need to Adjust Governor on a Briggs Engine
In some cases, you may have to adjust the governor, and there are simply two major reasons behind it.
According To Hunker.com
There are two main ways you can tell that your Briggs & Stratton governor may need to be adjusted. The first is if your engine is consistently running too fast or too slow. The second is if your engine surges or slows dramatically for no apparent reason. The main reason a governor could require adjustment is simply through use over time.
Now if you are not sure whether it actually needs any adjustments, a manual checkup can confirm. The governor spring should be fixed with both ends and move freely.
Just gently pull the throttle lever to check that. In case it's detached but looks good enough to not need a replacement, just reattach. But in case of the overstretched condition, it'll need replacement.
Frequently Asked Questions (FAQs)
How do you adjust the governor spring?
To make Briggs and Stratton governor spring adjustment, the governor arm beneath the screw needs to be loosened. This will make the throttle wide open. And then you need to locate the governor shaft connected clip, turn the underneath part in a counterclockwise motion. And you should have the governor spool top with a regulated governor shaft.
Where does the governor spring go on a Briggs & Stratton motor?
There should be a loop in the governor throttle linkage arm. This is where both of the springs, primary and secondary, stay clipped. Right in front of the carburetor, you should be able to locate the throttle lever control bracket. And this basically has the throttle lever. You can use your hand for unclipping the secondary governor spring end from this loop.
What effect does the tightened governor spring have on engine speed?
The throttle needs to be pulled toward an open position. This is where both springs of pneumatic governor help. Without proper tightening, the operation will be unsmooth and problematic. Most importantly, the engine won't be able to increase the speed with a huge load.
What does a governed idle spring do?
The spring is basically connected with the governor for working on throttle open and close functions. And if there's not enough tension, due to over time use, the intended duties of it would be not so pleasing for the overall function.
How do you install a Briggs and Stratton governor spring?
The Briggs and Stratton governor spring installation involves putting long lead and short end proper way, replacing the air filter, reconnecting spark plug, and warming the engine for a test. You should look for a detailed guide on the entire installation or check the manual for instructions.
Final Words
Hopefully, the Briggs and Stratton governor spring diagram with its location was able to give you a clear insight about both secondary and primary springs. It is hard to identify the springs individual, but with the information of their outlook difference, now things shall work better. See you in another diagram and location-related matter soon again. Take care!
You Can Also Read: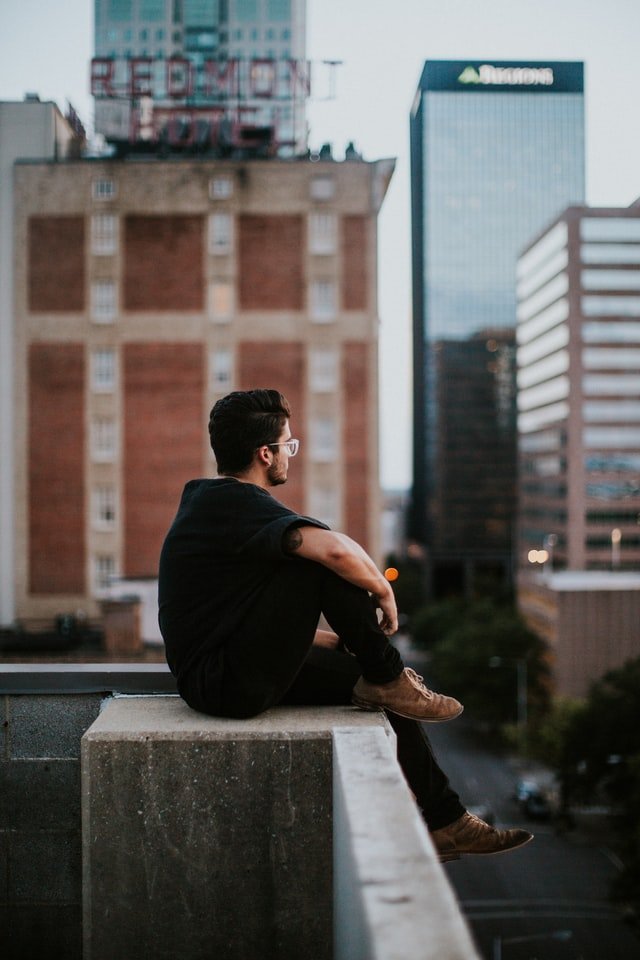 Mark Jaoson
Hi, I'm Mark Jason, the founder Of Inside The Yard. Anyone who feels inspired by the beauty of greenery, welcome to Inside Yard, a place that appreciates gems like you. I and my team would feel honored to have you join us here, where we share multiple contents on maintaining and creating your own green space. Whether it's a garden you dream to make or simply for the love of your potted plant staying at the balcony, we want to help you live and love through this green peace.