Kawasaki FR691V Problems- Top 5 Commonly Faced Issues with Symptoms and Solutions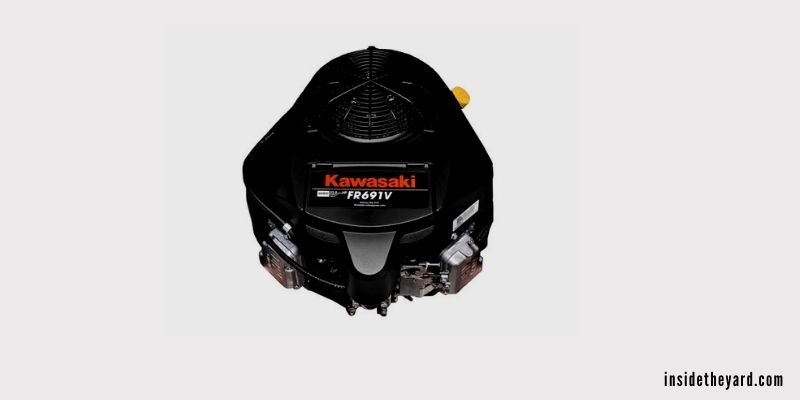 The Kawasaki fr691v is one of the leading commercial graded mower engines, widely used worldwide. This fr691v model has several pros with a few struggles that you might face if you are a mower person. And theKawasaki fr691v problems can include the starter issue, carburetor problems, basic engine problems, and the fuel problems that most can fix themselves.
We have shown the respective symptoms for each at the very beginning. So, better if you have a close look over it and then go check your desired solution.
Let's dive in and don't skip a part.
Kawasaki Fr691v Problems
In this part, we will give you a shortlist of the common problems of the Kawasaki fr691v engine, as we mentioned in the intro. Don't skip it because it can help you find out the issue you are facing with your mover engine.
| | |
| --- | --- |
| Kawasaki FR691V Issues | Symptoms |
| Starter | Cracking noise, mower not responding, etc. |
| Carburetor | Dirty carburetor, black smoke, interruption, etc |
| Engine | The engine won't start, stops after a few seconds, runs poorly, hard to start, blows smoke, spits an oily mixture of gas and oil, etc. |
| Fuel | Over fuel consumption, crankcase filled with gasoline, etc. |
| Fuel Pump | Sputtering engine, overheating, difficult starts, etc. |
Now we will get through an elaborated discussion with a step-by-step solution to these problems. Make sure the symptoms match the situation and then go for the respective solution.
Kawasaki FR691V Starter Problems
This starter problem may arise linking with the issues in the engine and carburetor. So, if you get your Kawasaki fr691v engine and carburetor problems solved, there is a high possibility of getting rid of the starter issue.
A dirty carburetor often results in starting the engine. It is quite necessary to clean the carburetor from time to time. To solve Kawasaki fr691v carburetor problems, clean the carburetor following the steps as below,
Step-1: Spray some car cleaner in the carburetor.
Step-2: Blow on a little bit.
Step-3: Check if all the dirt is washed away.
Step-4: If it didn't, keep repeating the process.
Step-5: Set the carburetor for a while until it gets dried.
In case you don't have a car spray, you can simply clean it by rubbing it with a piece of fabric and blowing it a few times. Next, let's focus on the main engine body issues.
The engine failure may show up by blowing smoke or spitting an oily mixture of gas and oil. Let's have a look over the Kawasaki fr691v engine problems solutions,
Step-1: Check the spark plug. Replace if worn or damaged.
Step-2: Clean the carburetor.
Step-3: Check the ignition coil and change if necessary.
Notes: Before changing it, make sure the spark plug is working properly
Step-4: Check the fuel consumption level.
Step-5: Keep the fuel cap vent clean of sticky oil.
Step-6: Clean the fuel filter and replace it if it's too worn out.
Step-7: Check the gaskets are perfectly fitted. If not, replace.
These steps are common for the solution of each symptom stated in the table. You can give a thorough check-up to the entire engine and find out the real issue.
Kawasaki FR691V Fuel Problems
You can figure out the fuel issues by spotting out over fuel consumption, crankcase filled with gasoline, overheating, creepy noise, etc. These symptoms may show up due to a leak of fuel lines, clogged airway, cracked fuel tank, or random interruptions while working. So, all you need to do is,
Step-1: It is better to replace the fuel line rather than repair it if any issues show up. Because a damaged fuel line can lead to an accident.
Step-2: The instruction remains the same as the first step for a damaged fuel tank. Better change it before any further operations.
Step-3: Check if the fuel tank is up to the level.
Step-4: Avoid insufficient or over-fueling.
Step-5: Avoid nonstop usage. Take short breaks while working.
Step-6: From time to time, try to clean the fuel tank. It can help increase the life span of the parts.
The Kawasaki fr691v fuel pump problems will be solved along with these steps. And both situations are associated with each other.
A Helpful Tutorial You May Need!
Frequently Asked Questions (FAQs)
How long will a Kawasaki fr691v last?
The commercial graded Kawasaki fr691v life expectancy in an average of 3500 hours, including at least 50 hours of oil change intervals.
Is a Kawasaki engine good?
The Kawasaki engines aim for the consistent quality of their products. Their FS and FR series engines have gained the reliance of their users all over the world. The FR is the cheaper solid engine that modifies the FS series.
What horsepower is a fr691v Kawasaki?
The Kawasaki fr691v has a maximum power of 23.0 hp (17.2 kW) at 3,600 RPM. It can differ if you are working with it for a long duration.
Conclusion
As you can see, the Kawasaki fr691v problems are quite associated. So, it is necessary to check the components thoroughly from time to time to avoid any major accident or total failure. Proper maintenance of the entire mover machine can help you out, though.
We have shown five problems with their remedies in the intro. But if you have gone through the entire article, you sure saw that most of the situations are solved and linked to each other. We have solved the starter, carburetor, and engine issue under the starter and the fuel and fuel pump issue under fuel troubleshooting.
For better understanding, go through the steps carefully before you proceed and contact the dealer if necessary.
You Can Also Read: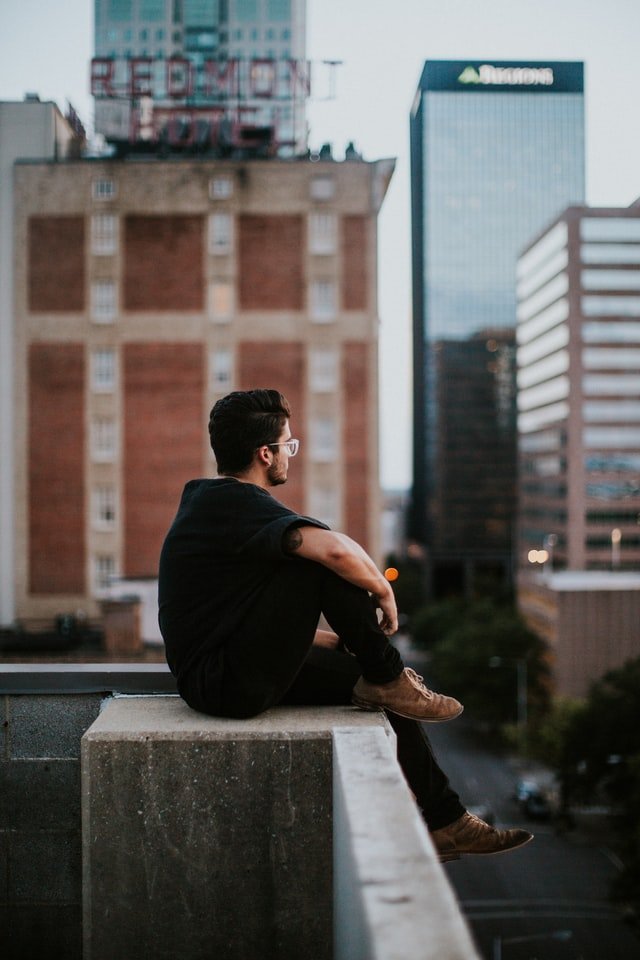 Mark Jaoson
Hi, I'm Mark Jason, the founder Of Inside The Yard. Anyone who feels inspired by the beauty of greenery, welcome to Inside Yard, a place that appreciates gems like you. I and my team would feel honored to have you join us here, where we share multiple contents on maintaining and creating your own green space. Whether it's a garden you dream to make or simply for the love of your potted plant staying at the balcony, we want to help you live and love through this green peace.