An Overview of Scotts Spreader Settings Conversion Chart!
What is the Scotts spreader settings conversion chart? Every fertilizer and grass seed has a specific rate that you can apply to your lawn. Depending on the fertilizer model, the rate of appliance may differ.
Scotts have different types of spreaders with various kinds of grass seeds. Each has its own settings chart depending on the spreader you use.
Furthermore, not all the Scotts spreader settings are the same. It may change depending on the model of the spreader and which fertilizer you are using. Check below to find out which spreader settings are better for your lawn.
Scotts Spreader Settings Conversion Chart
Have an overview of the conversion rate for different types of Scotts spreaders-
| | | | | |
| --- | --- | --- | --- | --- |
| Concern | Rate | Scotts Drop Spreader | Scotts Rotary Spreader | Scotts Handy Spreader |
| Evergreen Complete | 35g/sq.m | 6 | 27 | – |
| Evergreen Autumn | 35g/sq.m | 7.5 | 28 | – |
| Cut & Feed Lawn Food | 30g/sq.m | 5 | 26 | 5 |
| Organic Choice Lawn Food | 35-50g/sq.m | 7.5 – 8.25 | 29.5 – 31.5 | 5 |
| Mow It Less | 30g/sq.m | 5 | 26 | 5 |
Before using a spreader you need to know what is a conversion setting. Spreaders have some specific settings, which you have to adjust according to the fertilizer you are using.
From spreader to spreader, different locations are beneficial for particular lawn types. If you run out of product before completing the threshold, your spreader setting is too high. Again, if the product remains until the determined square foot, your set is low.
Scotts Drop Spreader
The Scott spreader is an excellent choice for medium-sized lawns. We tested various scotts products with the drop spreader. For the Scotts, mow it less, cut and feed, fix the spreader to a 5. Setting it to five will spread 30 grams of product per square meter.
While using the fertilizers, evergreen autumn, and organic choice, we fixed the settings to 7.5. You can also set it to 8.25 for the organic option. The maximum output for the evergreen autumn was 35 grams for one square meter. But for, the organic alternative depends on the settings. For 7.5, it could spread 35 grams. However, for 8.25, the maximum output was 50 grams.
Put the knob to 6 if you are using the Evergreen, complete. You will get a result of 30 grams of production. The spreader is a good choice if you have a medium-sized garden. If you see the scotts drop spreader settings conversion chart, you can notice that the settings do not cross 9, meaning it's optimized for even-sized gardens. Remember that it's not a good choice for more extensive lawns. It will be slower for you to spread because you constantly have to put the product. Hence, get this spreader if your garden isn't vast.
Scotts Rotary Spreader
Among the various Scotts spreaders, the chart for the rotary spreader is almost the same as the scotts elite spreader settings conversion chart. The rotary spreader is the best for vast gardens. Furthermore, it needs higher settings for each fertilizer as it has a faster input. We recommend you put lots of products before using the spreader.
We set the spreader settings to 26 for using the mow it less, cut, and feed. Similarly, the result was 30 grams per square meter. But it was much faster. So, make sure to mark a large area before starting your work. On the contrary, for organic choice, there is a specific limit. Beginning in 29.5, you can turn it to 31.5 maximum, no more than that. We found output of 35g for 29.5 while 50gm for 31.5.
Also Read: How To Fix A Scotts Broadcast Spreader? [A Complete Guide]
The Evergreen Complete provides a result of 35 grams if the settings are in 27. However, if you want the same output for the Evergreen autumn, just increase it to 28. So, you can see that the lawn spreader settings conversion chart is formed of higher settings because it's made for extensive lawns. We suggest you go for the rotary spreader if you have a large garden. It also works with swift if you put on those recommended settings.
Scotts Handy Spreader
The handy spreader is a hand-held device perfect for mini lawns. Unlike the other two spreaders, you have to use it manually. Also, the conversion rate of this device is similar to the scotts basic spreader settings conversion chart. But there is a limitation with this spreader: we could not test three products.
The settings are almost the same for various products as it's hand-held. To confirm that, we used it for the cut and feed, mow it less, and the organic choice. It was the same output for the mow it less and the amount and spread. Nevertheless, it was different from the organic alternative, 35 grams, unlike the other two. So, go for this spreader only if your garden is more diminutive. Otherwise, it will be tough to use for more significant or medium gardens.
A Helpful Tutorial You May Need!
Frequently Asked Questions (FAQs)
What number should I set my Scotts broadcast spreader to?
There are multiple numbers you will see in your Scotts broadcast spreader. Firstly you should know what type of fertilizer or grass seed you will be using. After that, check the back of the product. Simply fix the setting according to what the specific product suggests to you.
How do you determine spreader settings?
There is a way to assess the spreader settings. It mainly depends on the product you are going to use. If you set the settings too high, you will run out of your products before reaching your objective. By checking the product conversation chart, you can determine the spreader settings.
What does the number mean on a fertilizer spreader?
You will see that there are some numbers on a fertilizer spreader. It simply means the precise amount of fertilizer you can apply per square meter. So, if it crosses that, you can't fulfill your objective.
Conclusion
Scotts have various kinds of spreaders. Among them, we discussed three of the finest. The following three spreaders are beneficial for specific types of lawns. Furthermore, we provided descriptive info for the scotts spreader settings conversion chart to better understand which spreader has what particular amount of outputs.
If you have a more miniature garden, you should go for the handy spreader. Again, choose the rotary for a more extensive lawn. The drop spreader is appropriate for gardens that are not small or not large either. The conversion chart will help you get a better idea of which spreader might be the one for your lawn.
You Can Also Read: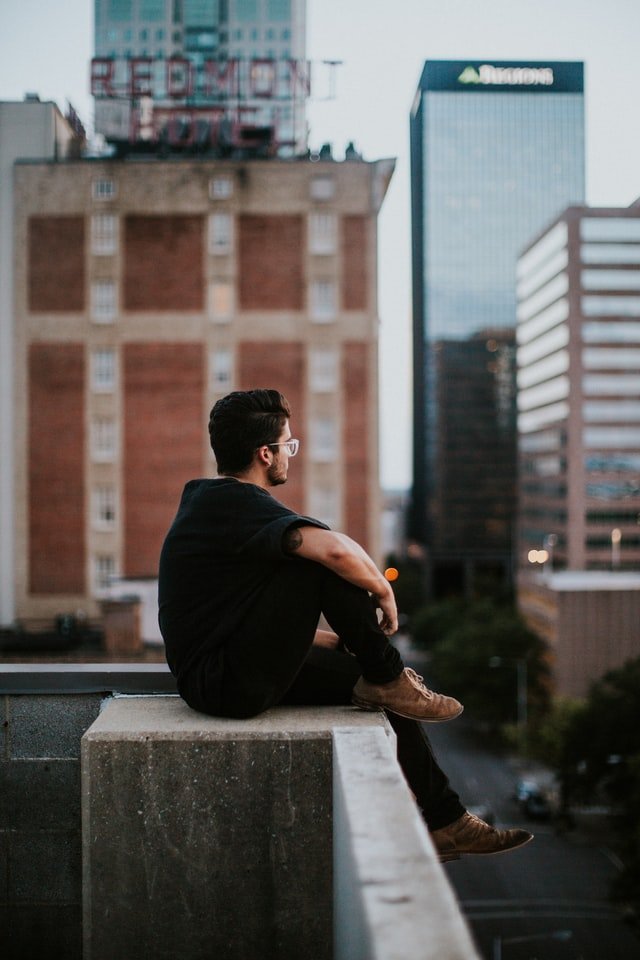 Mark Jaoson
Hi, I'm Mark Jason, the founder Of Inside The Yard. Anyone who feels inspired by the beauty of greenery, welcome to Inside Yard, a place that appreciates gems like you. I and my team would feel honored to have you join us here, where we share multiple contents on maintaining and creating your own green space. Whether it's a garden you dream to make or simply for the love of your potted plant staying at the balcony, we want to help you live and love through this green peace.