Bermuda Grass Close Up Look With Pictures Included From Different Angles
Getting bored of your boring-looking lawn? You can add some greenish landscape by planting Bermuda grass. Like many others, you might be looking for some Bermuda grass close up look pictures before planting them to ensure the actual view.
Okay, let's not waste your time and hope you have already understood what our today's pick is.
So, start digging!
Bermuda Grass Close Up Pictures From Different Growing Angles With Some Must Know Facts
Typically Bermuda grass looks very dissimilar from different angles. Sometimes you won't find out if it is Bermuda grass or not from afar. So, here we have added some close-up pictures of Bermuda grass from various angles. Thus you will be able to find them at a glance.
And also we added some short definitions about their looks so you can get little help from here as well. Let's see.
Bermuda Grass Blade Pictures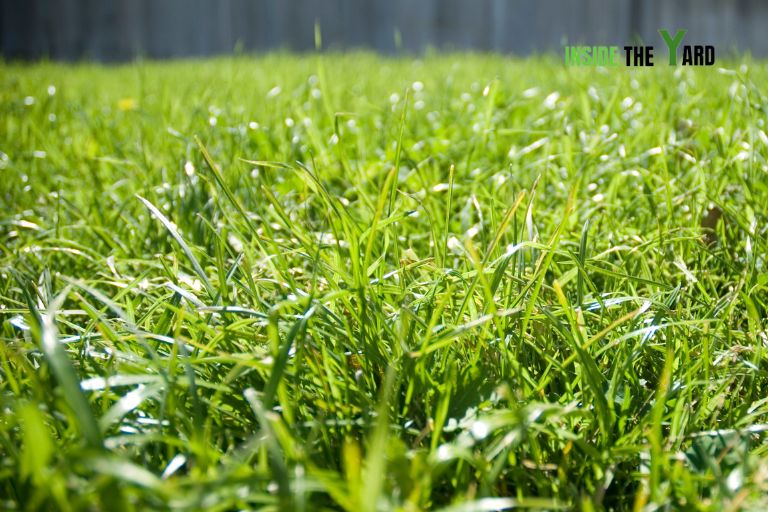 Typically you'll quickly find growing Bermuda grass pictures on google. But a few like to share infant Bermuda grass pictures from their lawn. And thus, we have seen people asking about what does Bermuda grass look like up close when they start sprouting.
Here we have included the picture of Bermuda grass first coming up. They are very green and delicate. When they first come up, make sure to keep your soil moist. Keep watering every day but don't make it muddy.
Turf Surface Texture Of Bermuda Grass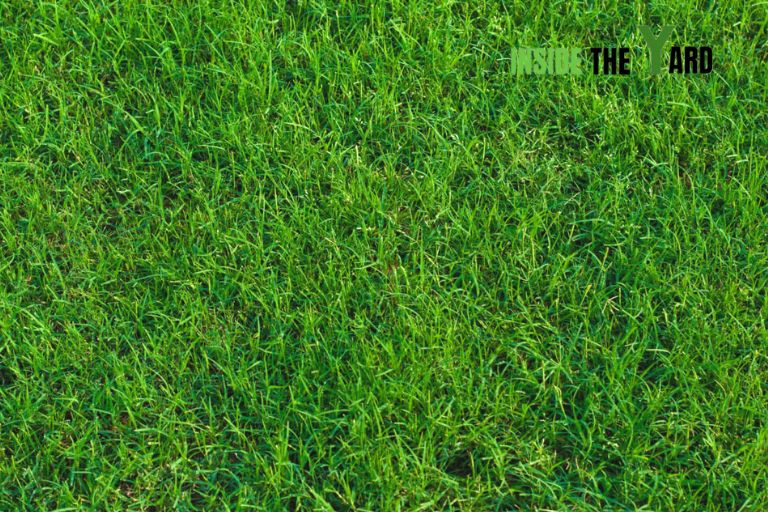 Well, here is the turf texture close up picture of Bermuda grass from the surface. Naturally, the grass of your lawn won't be as same as the turf field. It will be a little purple-brownish because it has dust on the leaves. Thus it doesn't look that fresh green same as your lawn grass. If you take a look at the below picture, they are not that tall but they look like spreading.
Spring Brightly Green Mowed Lawn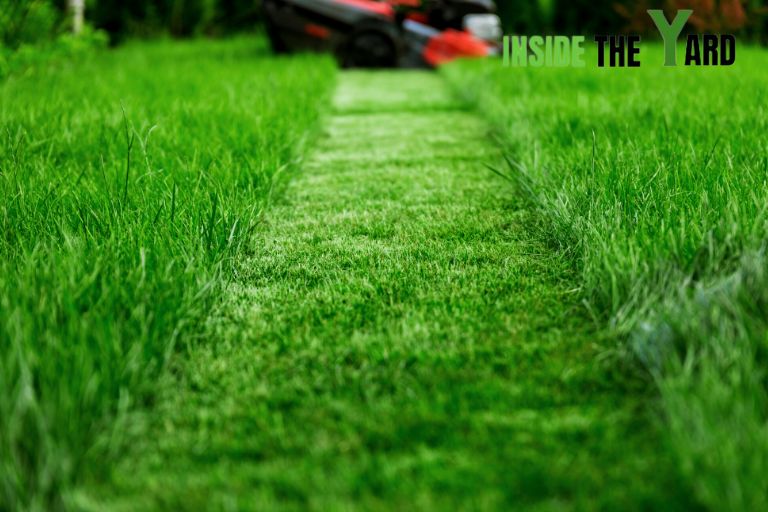 Let's see now what lawn Bermuda grass close up looks like. If you watch the YouTube video we have added, you might know Bermuda grass takes too much sunlight. The more sunlight they get, the better they grow, and their color flourish.
Since it is on your home lawn, the beauty of your home also depends on it. Messy or tall grass doesn't look fresh and good-looking. So it will need more care to fix your messy lawn. And also, there are lots of things to avoid while taking care of them.
Top Close Up Look Of Bermuda Grass
Last but not least, here is a common Bermuda grass close-up picture That you may have already seen. Yet we have added it so that you can easily compare and understand their growth process.
It is the final color when they start getting old. And this time, the leaves get so thin-textured that they start blowing in the air. And the leaves create an underline that they make a combination or shade of 2 colors that make the lawn look more beautiful and lively.
Below is a helpful video where you can get ideas about how to take care of them and what to avoid.
Frequently Asked Questions (FAQs)
Is crabgrass the same as Bermuda grass?
They look almost the same; thus, people mix them up. But they are not the same. Bermuda grass is gentle and thin, which gives a smooth feel when you walk on your lawn. On the other hand, crabgrass is harsh and messy looking. Moreover, crabgrass is a kind of weed.
What does Bermuda grass look like when it first comes up?
When Bermuda grass starts sprouting, they come with a similar color to mud or soil. They are tough to identify from afar. You can say the color is purple-brownish. After they grow, they turn lively green.
How quickly does Bermuda grass spread?
As Pennington claims, Bermuda grass is one of the quickest-growing grasses. Their seeds have the quickest growth capability. They will take only 12 weeks to grow after plantation. If you want to grow them quickly, you can go for seeds. Growing them from seeds is more effective than other processes.
Conclusion
From home lawn to roadside, schoolyard Bermuda grass is everyone's first choice. They are not only good-looking but also gentle and thin. At least it is better to keep your lawn alive than to keep them muddy.
Bermuda grass gives gentle and smooth touch when you walk through your lawn. On the other hand, only soil won't make you feel good when walking in the afternoon.
The above Bermuda grass close up portraits are added from different angles, seasons, and growth. In their growing portrait, you will notice they are two colored combination leaves. Their leaves start making an underline as they grow, which looks impressive.
You Can Also Read:
If it has a motor Jason has a pretty good idea about how it works. Jason graduated in Automotive Mechanics Technology from Bishop State in 1992. After working on vehicles for 11 years he made the transition to selling tractors and lawn care vehicles. Currently, Jason writes and edits much of our content as he transitions into retirement with his lovely wife, Shelley.