How to Bypass Safety Switches on Snapper Riding Mower Very Simply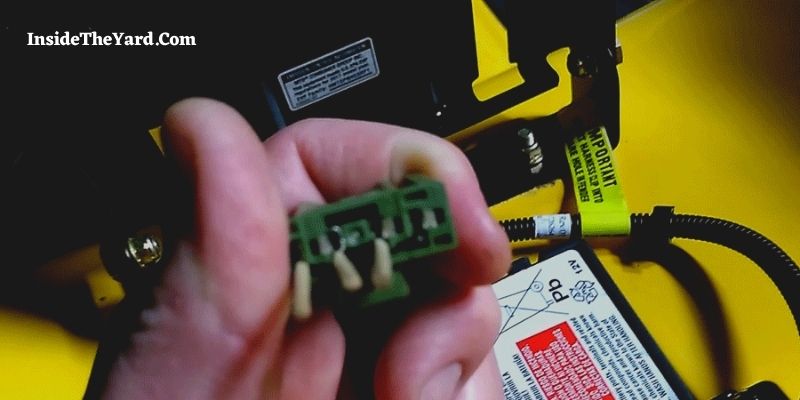 Before diving into our deep discussion, let me make one thing very clear. To know how to bypass Safety switches on snapper riding mower are essential for you. It will protect you from any sort of injury, though you can bypass it and make it inactive to mow on your comfort.
If you are out of the seat of your snapper riding mower, the machine will automatically stop. The same as when you sit on your riding mower, it will start the engine. The same thing happens for the brake switch as well.
Some people still have some hesitations over snapper mower safety switches. They feel uncomfortable with the safety switches and try to bypass these. Here's where the rubber meets the road. You have to do this at your own risk! We are going to jump in exactly there.
How to Bypass Safety Switches on Snapper Riding Mower- Know Switch Location
To solve the issue of bypassing safety switches on the snapper riding mower, you need to know exactly where the safety switches are located. It depends on the model of the riding mower. You will find the safety switches just under the seat most of the time. Just lift your snapper riding mower seat and follow the wires.
There is another type of safety switch on the deck of the mower. It is called a brake switch or deck/brake safety switch. When you take your legs off the deck, it turns off the engine which is sometimes irritating.
You can find a brake safety switch right in front of your snapper riding mower near the pedal area. It is connected with the socket there.
We are going to solve the issues in our discussion right now. Fasten your seatbelts and get ready!
Steps to Bypass Safety Switch on Snapper Riding Mower
There are some essential methods of bypassing safety switches on the snapper riding mowers. The same methods can be applied in the case of a brake safety switch.
Though, it may vary with the models and number of wires. The process will remain exactly the same in most cases. If you ask me how to bypass a 3 wire safety switch, I will give you the same solution. We will discuss the steps with clear explanation for your consideration.
Things needed to Bypass Snapper Riding Mower Safety Switches
Tape.
Cutter to cut wire.
Plier.
Step 1: Turn off Your Lawn Mower Engine
This step is prevalent while doing any sort of task with the electronic machine. Once you turn off the engine, you are now ready to start your proceeding. Make sure you are safe enough to bypass safety switches.
Step 2: Place Your Snapper Riding Mower in A Perfect Place
Select a place where you feel comfortable working. Don't do this sort of work in a place where there are children around. You must ensure safety.
Step 3: Lift Your Seat To Discover the Safety Switch.
There are often several types of seat safety switches. It doesn't matter if you want to Bypass 2 wire seat safety switches or 4. The tasks will remain the same. You will find the safety switch's wires are connected to the machine. Simply pull those wires from the connector by moving the connector a bit.
Step 4: Take Out the Clips From the Wires
Here, you need to take a plier to pull the clips from the wires. Make sure you grip your plier perfectly. Do not pull everything out. Once you have done this, the safety switch is bypassed. This is the most common solution to the question offixing snapper riding mower switches bypassing.
Step 5 (Alternative): Cut the Wires
You can easily cut the wires of the socket with a wire cutter. But make sure you tape the remaining wires to avoid shocks. Thus, you can bypass the safety switch of your snapper riding mower.
Step 6: Check Everything
After all these steps, you have to check whether the seat safety switch is bypassed or not. I hope it definitely works.
The same proceeding will be needed if you want to bypass the deck safety switch of the snapper riding mower. Just disconnecting the wires by cutting and taping it will be the best solution.
You May Like This Video Too!
Frequently Asked Questions (FAQs)
How do I test a lawn mower seat safety switch?
This is very simple. Using a voltmeter to test your lawn mower safety switches is the most acute. You should also check your fuse whether it is working or not. Push the button safety switch on the blade engagement properly.
Can I bypass a kill switch?
Yes, you can. To do so, you have to remove the wires of the switch under the seat. Then you should attach that to the underside of the seat plate.
How do I know if my kill switch is really bad?
You can test this by engaging PTO. Stand up from the seat to check whether the PTO shut off or not. If not, your kill switch is bad.
After all the discussion, I can assure you that you may not be confused about bypassing safety switches on snapper riding mower, might you?
Conclusion
If you are quiet about removing safety switches will give you much ease, then go through it.
These are set up to avoid any sort of accidents. Users often feel uncomfortable, and that may be the possible reason for you.
Let's say you are riding your snapper riding mower, a type of lawn where it is possible to fall. In this case, you shouldn't look for how to bypass safety switches on snapper riding mower.
Make sure you follow the bypassing techniques very properly. Using the things that are needed to perform the task will be a lot better for you.
You Can Also Read: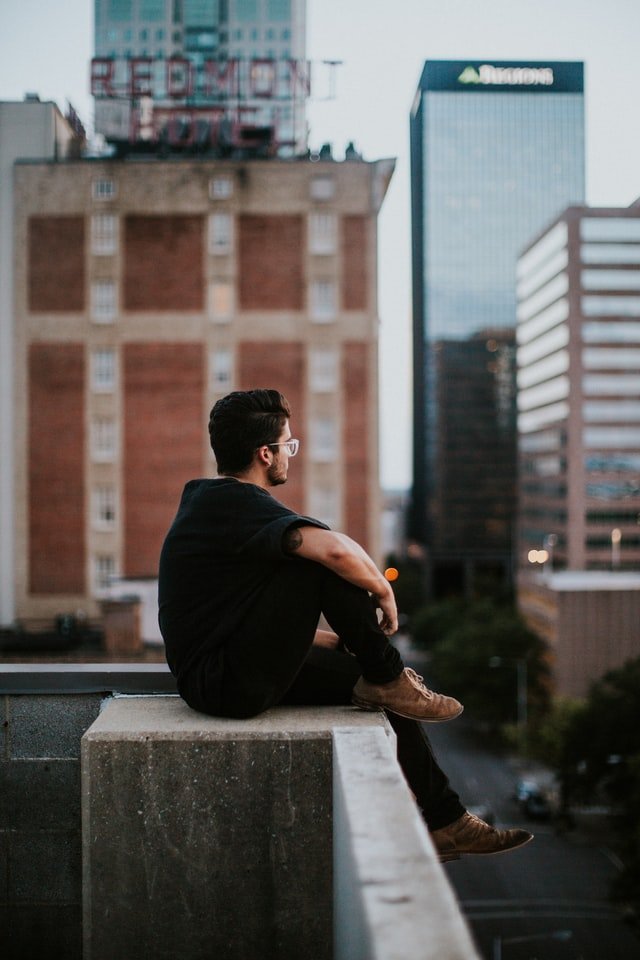 Mark Jaoson
Hi, I'm Mark Jason, the founder Of Inside The Yard. Anyone who feels inspired by the beauty of greenery, welcome to Inside Yard, a place that appreciates gems like you. I and my team would feel honored to have you join us here, where we share multiple contents on maintaining and creating your own green space. Whether it's a garden you dream to make or simply for the love of your potted plant staying at the balcony, we want to help you live and love through this green peace.