How To Fix Husqvarna Hour Meter Not Working- Simple Solutions with Reasons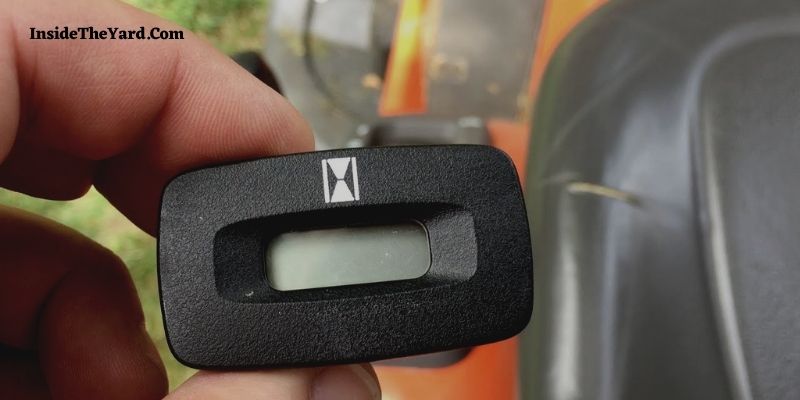 You may love gardening or work on the lawn, and this is why you probably come here to get a straightforward solution for your Husqvarna hour meter not working, right? First, check the reasons if it's for a burnt fuse or the battery problem. Then, you can fix it yourself.
We know this problem is very much irritating and often kills your productivity. Wait a few minutes; you can solve this problem quickly.
We will dive into it. But before that, you have to know one thing, this type of problem may occur several times and for different reasons. Let's learn some facts first.
Reasons Why Husqvarna Hour Meter Not Working
Let's find out why the Husqvarna hour meter may stop working.
| | |
| --- | --- |
| Reasons for this error | Possible solution |
| Not probably set up the hour meter | You have to set it up with the two wires that are connected to the battery. Turn ON your hour meter key to make sure. |
| Hidden Harness Issue | Changing the connector cable is the best solution. |
| Not choosing the appropriate hour meter. | Buy our meter according to your lawnmower model. |
| Battery Issue | The battery may be damaged. Replace it |
| Fuse burn out | Change the fuse with a new one. |
Fix Husqvarna Hour Meter Issue Step By Step
Here you will get some detailed solutions to those problems. Let's dive in.
Not Correctly Set Up the Hour Meter
This is one of the most acute problems the lawnmower owners often face. If you are unable to set up the hour meter very much properly, you can't expect that your hour meter will run smoothly. To fix this issue,
First, find a hole-shaped place just in front of your Husqvarnalawnmower.
Use a stick or stuff like that and press the hole to remove the protection of the square-shaped hole.
Look for two connecting cables.
Place your hour meter on the hole.
Connect those two cables with your hour meter. There are slots for this.
Turn your hour meter key ON.
This is the proper way to set up an hour meter into your lawnmower.
Hidden Harness Issue
Sometimes the problem may occur because of the wires out there. Remember, you are running a machine, and it is quite usual that it will create some issues.
If this happens, please check the cables are connected with the hour meter. If you can recover the wires using tapes, it is OK, but if you do not, then change the wires for sure.
It has a greater chance to solve Husqvarna hour meters not functioning issues.
Not Choosing the Appropriate Hour meter
You have to choose the type of hour meter according to the model of your Husqvarna lawnmower.
Let's say you are using Husqvarna yth18542 hour meter, but it may not be appropriate. To remove this sort of confusion, you need to replace the hour meter with the proper one.
Battery Problem
Husqvarna hour meter may not work because of battery issues. This happens because a battery is not a certain thing and can be damaged.
Look, if the battery is damaged, you can't run your lawnmower, let alone the hour meter. Once you get to know this, replace your battery or try to recover it. Thus you can solve this problem.
Fuse Burn Out
The fuse of the external hour meter can be burned. Make sure the fuse is all right.
Simply check the fuse whether you find any dark spot or burn smell. If you find these, you have to check the fuse and run the Husqvarna hour meter properly.
You will get the fuse available in the market. Set the fuse with the hour meter.
Know the Hour Meter
You must have a lawnmower to mow the grass if you work in a garden or anywhere else to fix this problem. Hour meter of the Husqvarna lawn tractor is something that counts every hour of operation.
This is very common among people who often have a great concern about their gardens or lawns. As it is essential, you may surely not want any error to occur with it. Here's where the rubber meets the road.
The main goal of the Husqvarna hour meter is to count the number of hours the machine has been operated. It works as a counter. You can simply turn it ON and OFF.
A Helpful Tutorial You May Need!
Frequently Asked Questions (FAQs)
Can I reset an hour meter?
A big "No" in this case. You have to wait a specific period, and the hour meter functions this way. You can replace it with the previous one. Do remember, this is not a warranty issue.
How do I troubleshoot an hour meter?
You have to perform the process manually. Just consider the discussed solution of getting the hour meter not working problem fixed to fix this problem. Check everything from battery to cable.
How do I turn my digital hour meter back on?
Make one thing a bit clear; if the hour meter's key is on, it starts counting the hours no matter if the machine operates or not. So once you are done with the mower, just turn off the key, and when you need to open the hour meter again, turn the key ON.
Wrapping Up
As this is an electronic machine, the issue of Husqvarna hour meter not working problem may happen because of the discussed reason. That is why you have to make sure you use the hour meter along with the lawnmower machine carefully. Or, you need to replace the hour meter as most of the Husqvarna hour meters do not have the reset button.
When buying a new hour meter, make sure you buy the best one as well. We hope this short guide will help you to fix the issues. The discussed reasons are the most acute and common as far as the hour meter is concerned.
You Can Also Read: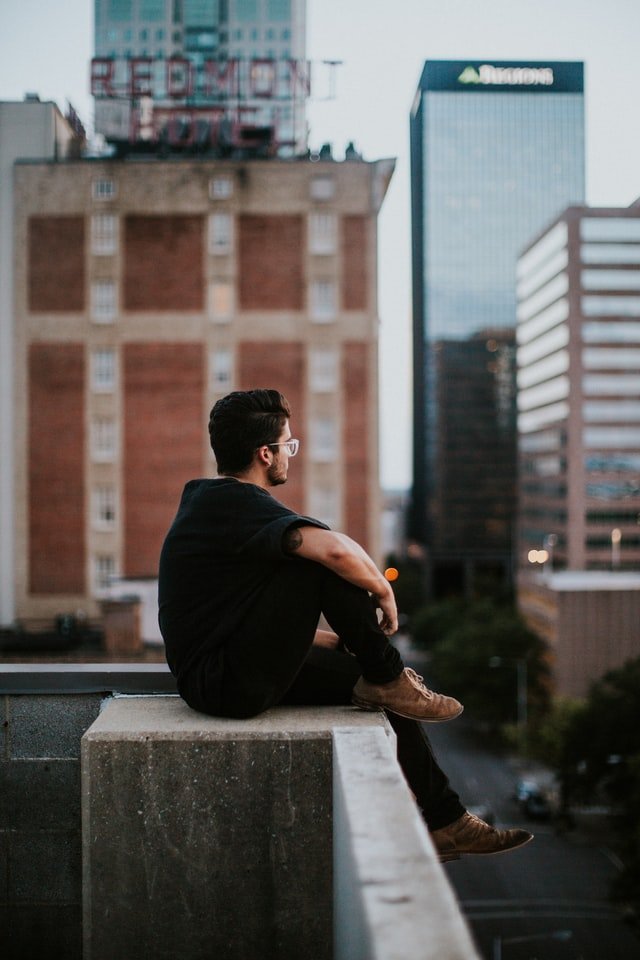 Mark Jaoson
Hi, I'm Mark Jason, the founder Of Inside The Yard. Anyone who feels inspired by the beauty of greenery, welcome to Inside Yard, a place that appreciates gems like you. I and my team would feel honored to have you join us here, where we share multiple contents on maintaining and creating your own green space. Whether it's a garden you dream to make or simply for the love of your potted plant staying at the balcony, we want to help you live and love through this green peace.